Congratulations to the class of 2020 and 2021!
From picking up your gown and walking the stage at Hereford Cathedral, to celebrating with family at the drinks reception at Left Bank – we are immensely proud of your achievements during what has a been a difficult time.
Here we share some of the memories, highlights and experiences from the day.
Watch Interview with BA (Hons) Artist Blacksmithing graduate Luke Parfitt
Watch Interview with BA (Hons) Illustration & Animation graduate Sophie Dainty
Watch BA (Hons) Artist Blacksmithing Graduate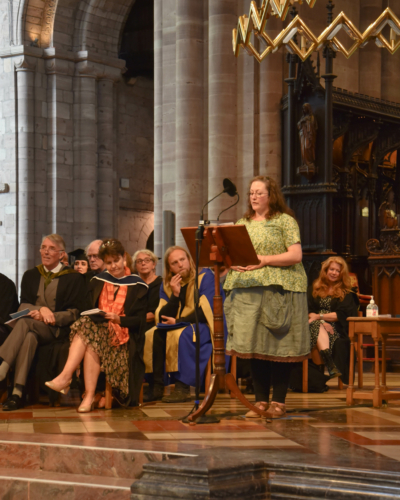 Anya Keeley
MA Contemporary Crafts
Curiosity is your friend. Whatever your discipline, a willingness to continue exploring and experimenting will help you will find your creative voice and ultimately produce work that truly makes your soul sing.
Graduation 2020 in pictures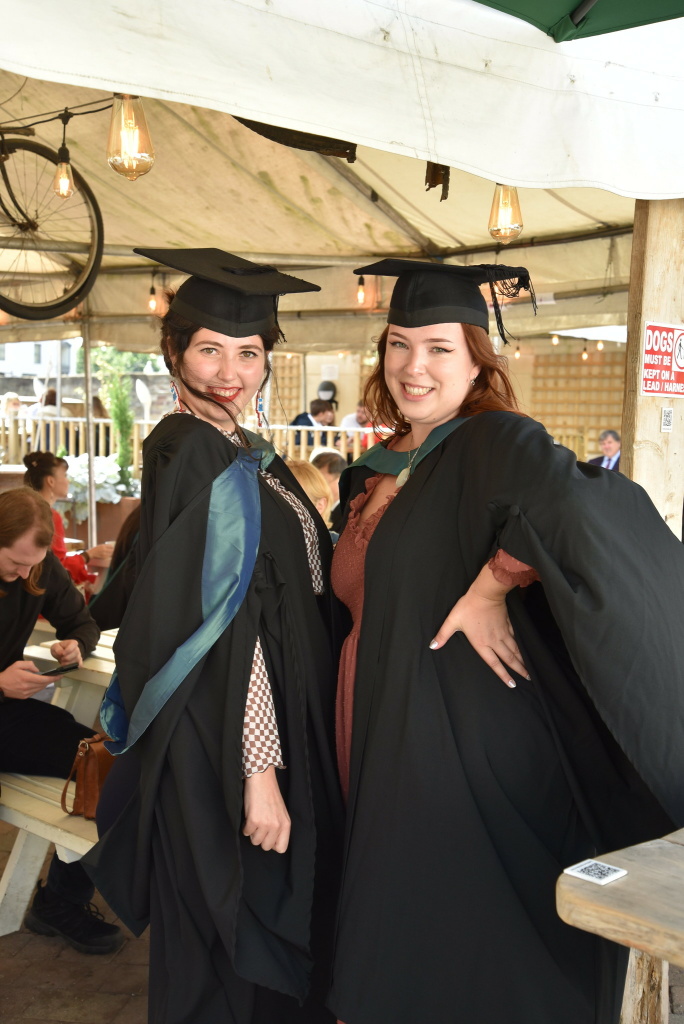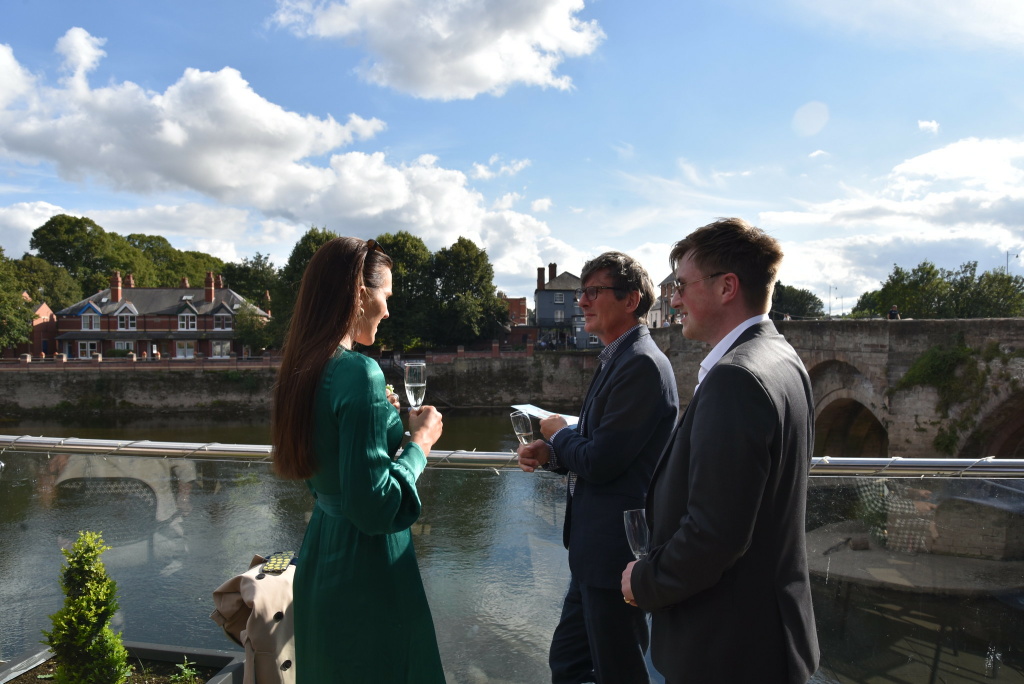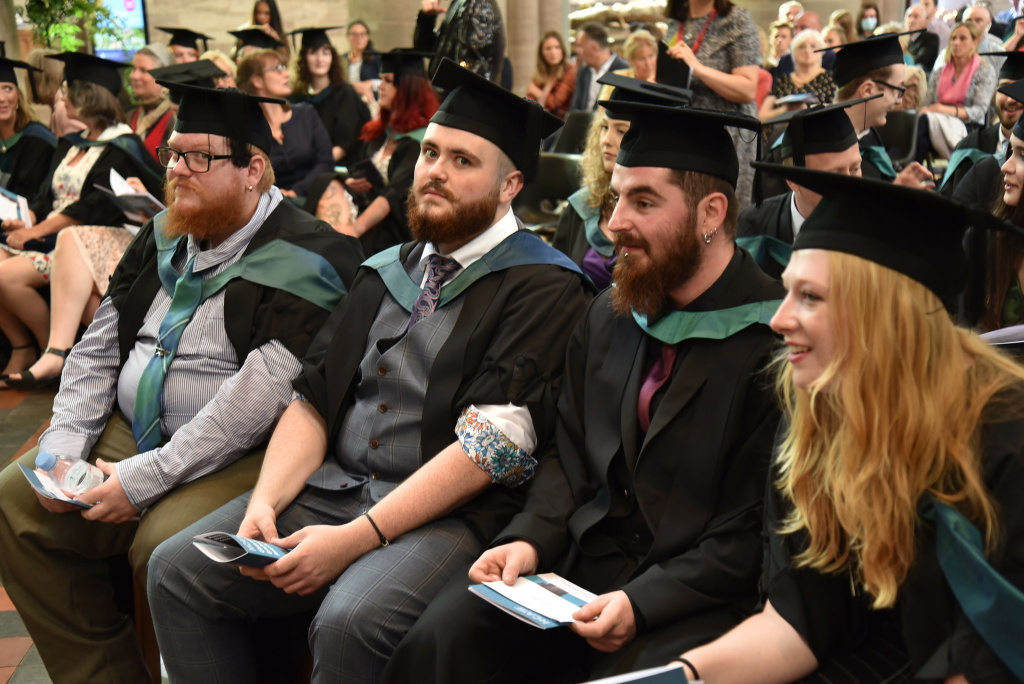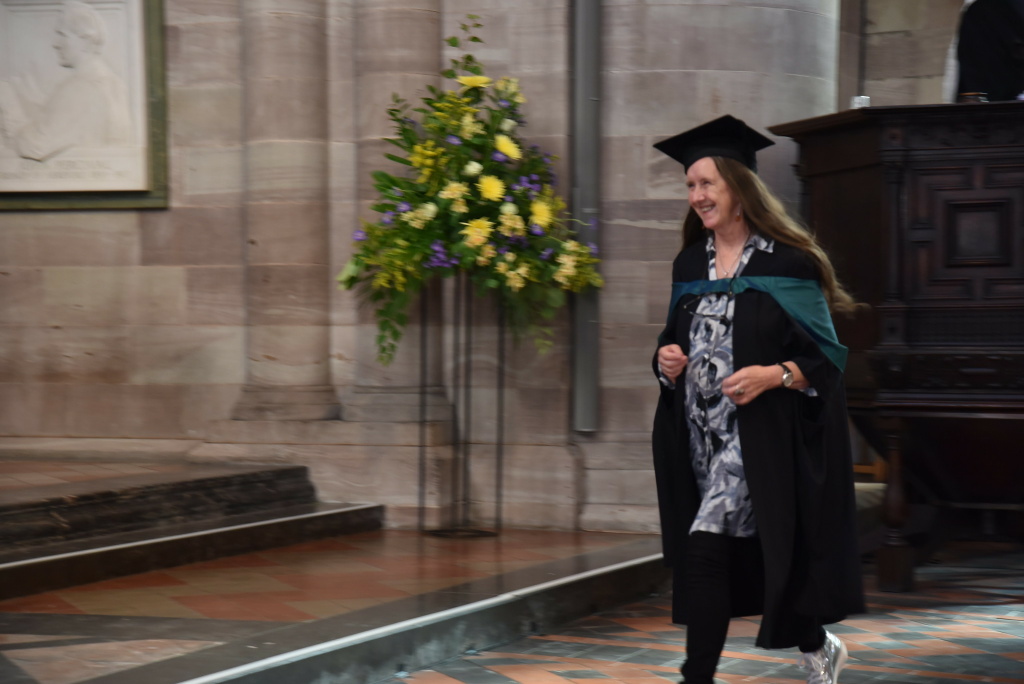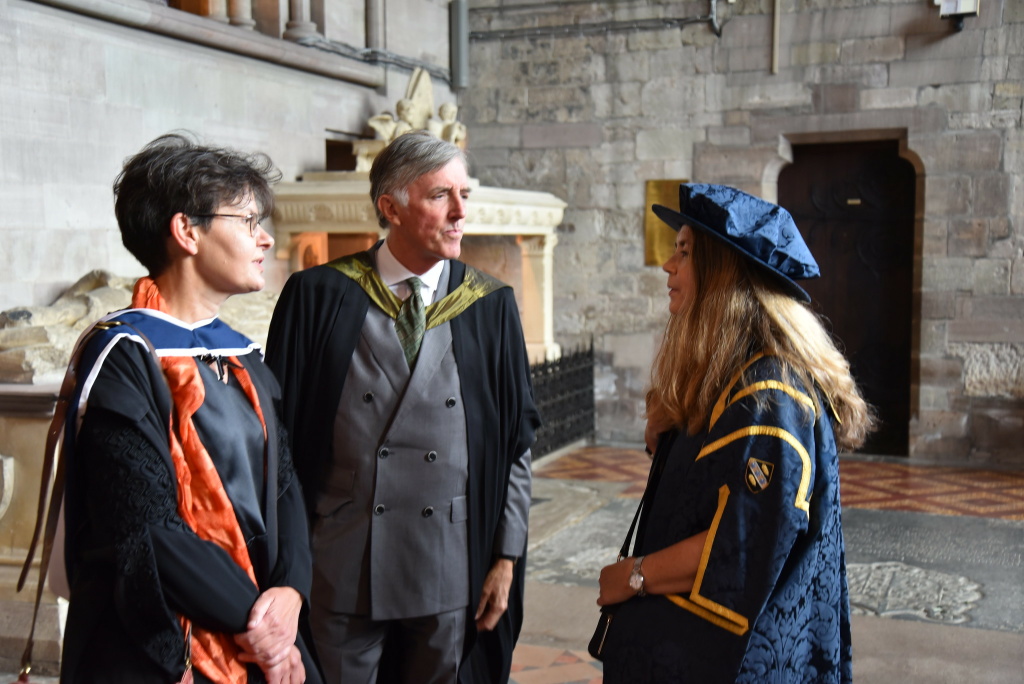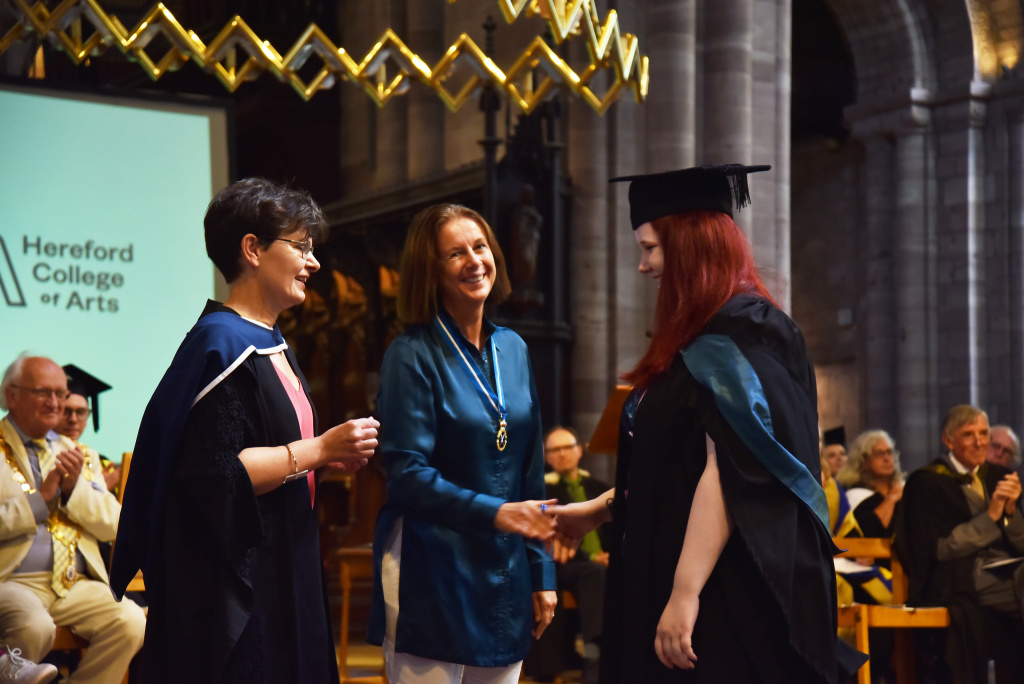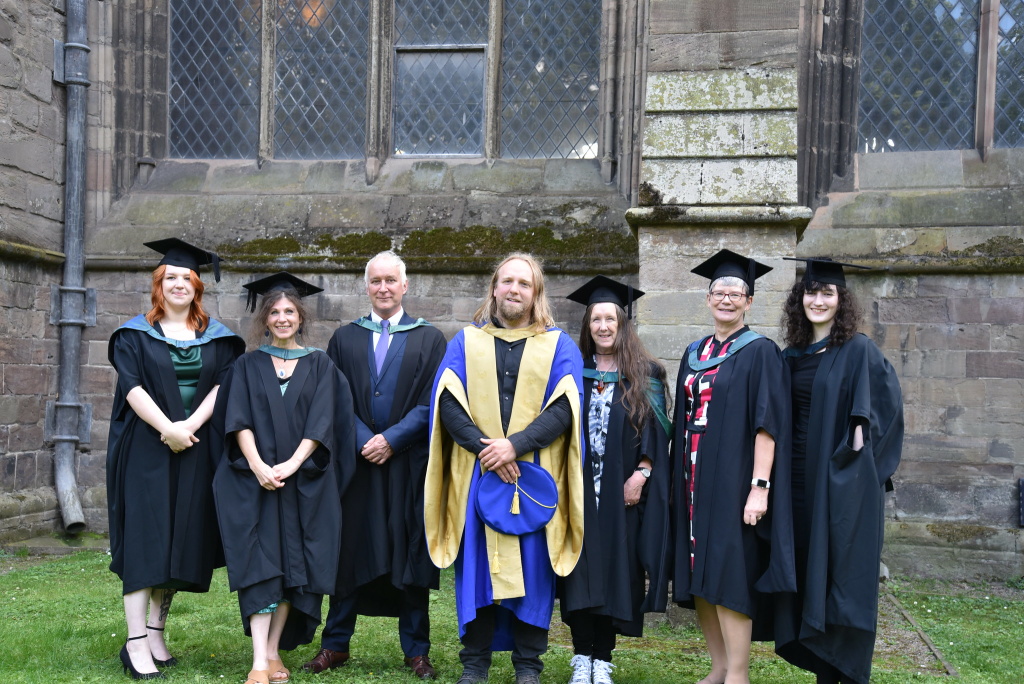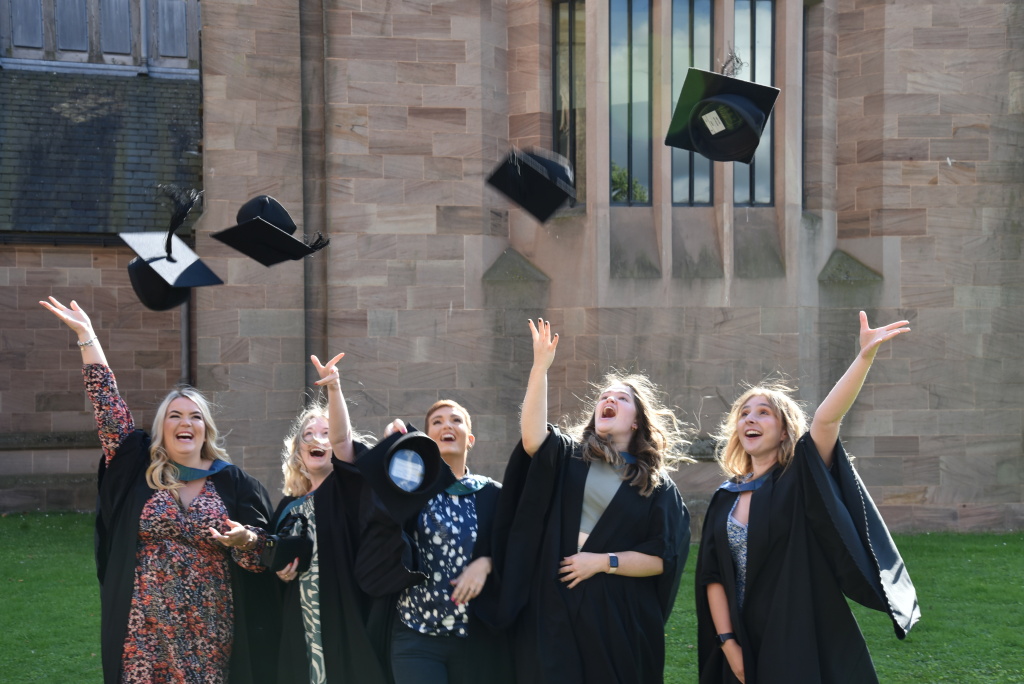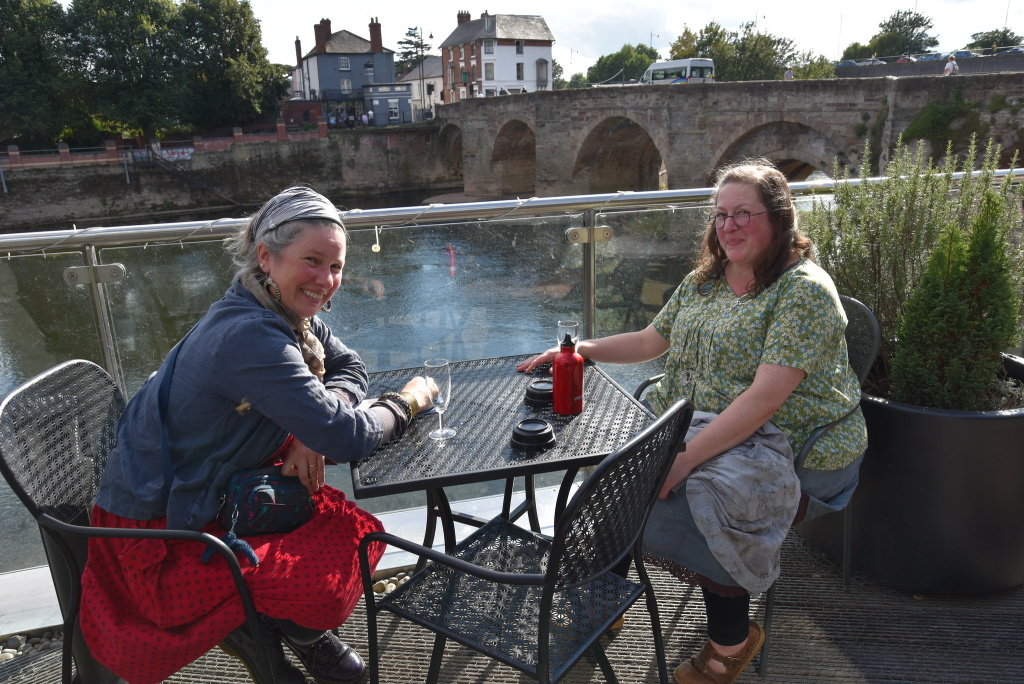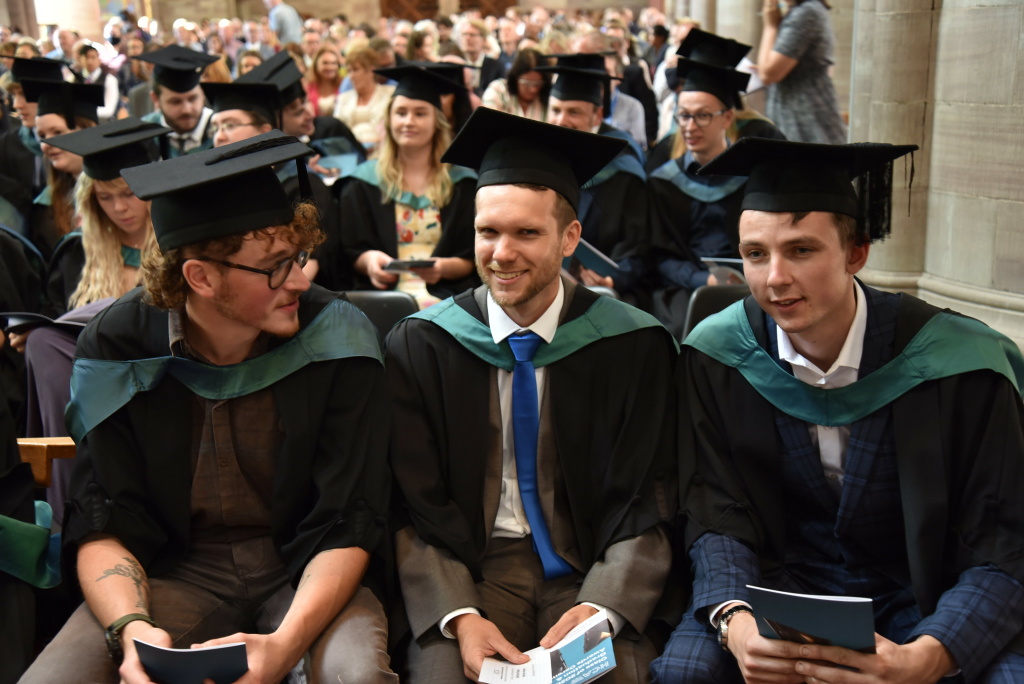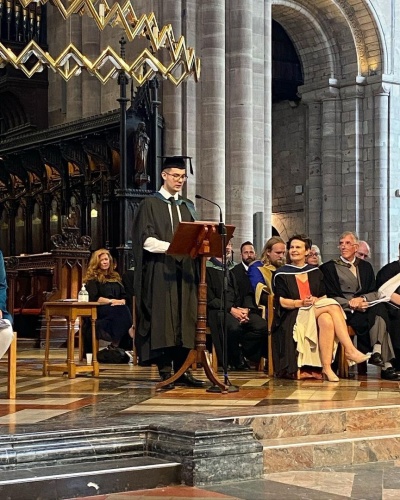 Jordan Knight
BA Contemporary Design Crafts
Thank you to HCA for being my home for the past 5 years, you have given and offered so much that I could not begin to list it all, but it is certain that HCA is a home for all creatives to prosper and take responsibility for their future.
Graduation 2021 in pictures